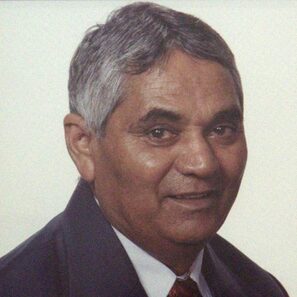 Shri Jerambhai K. Vasani
Shri Jerambhai K. Vasani was a person that tended to work seriously and with energy and commitment. He put his full efforts into doing, and completing, any task he set for himself with dedication and enthusiasm. His accomplishments were gained through superior ability and with great courage. His way of thinking and his attitude were always resilient and strong.
He stood out from the crowd even when nature did not support his physical capabilities, and effectively went above and beyond to rise through the ranks in his pursuit of opportunities that aligned with his skills and merits. He rejected the mentality that others would care for him or that the world owed him something.
Deeply devoted to family and his community, he supported and cared for his immediate and extended family and often imparted his work ethic, values and belief of education, literacy and the search for knowledge on others despite his lack of access to learning institutions during his lifetime.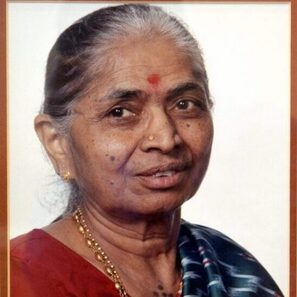 Smt. Rambhaben J. Vasani
Smt. Rambhaben Vasani is a generous, loving and helpful woman and always considered other's feelings with her kind, compassionate nature. She would often find her inspiration from books and biographies which strengthened her faith and trust in God.
She encouraged her children and other young people to take charge of their lives, to address their situation and act to improve their access to resources that would transform their consciousness and empower them through their beliefs, values, and attitudes. Her knowledgeable experiences and faith were a fundamental tenet to teaching wisdom through divine guidance to follow one's path, use good judgement and gain wisdom from her personal experience of overcoming her own obstacles to accessing learning resources during her youth.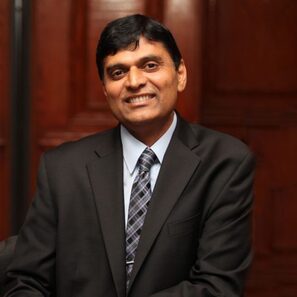 Shri Mukesh J. Vasani
Mukesh Vasani, The Managing Director of Aimtron Electronics Pvt Ltd. founded Aimtron Group of Electronics Manufacturing Companies at the height of the worst recession in 2008. Despite the adverse economic conditions, he has successfully achieved a respectable market position both in United States of America and India. Moving forward, he is well established to expand Aimtron Group of Electronics Manufacturing Companies even further on a global scale with his entrepreneurial background and experience of 30 years.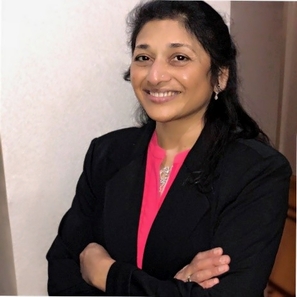 Bhanu M. Vasani
As the owner and the Chief Executive Officer of Aimtron Systems, Bhanu Vasani is accountable for setting up long term strategy and direction, forming partnerships and reviewing process for continuous improvement and development. She takes great pride to build upon the well-established Aimtron Group Corporate culture and values while leading her executive team. Bhanu also takes ultimate responsibility for obtaining and maintaining appropriate and essential certificates and approvals from all the local, state and federal agencies and manages all the financial activities.