I am indeed impressed with the activities and initiatives of Aimtron Foundation. Aimtron has indeed contributed immensely towards nation building and skill development, by being a catalyst in empowering youth with skill and ultimately improving living standards of several families.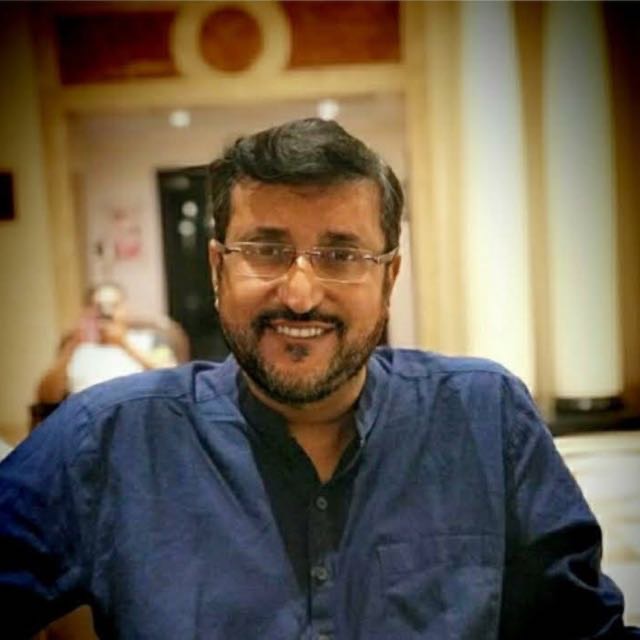 Nischal Sanghavi
Director, The Gateway Group
I am delighted to be associated with the Aimtron Foundation, which actively contributes to society. Aimtron possesses the genuine desire to propel our nation towards becoming the most advanced economy.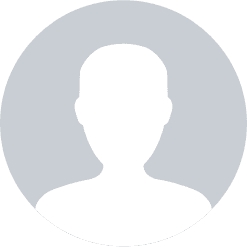 Johnson John
Architect
I am delighted to share my profound appreciation for Aimtron foundation\'s exceptional efforts in skills development and industrial connectivity using cutting-edge technology. Their visionary approach has truly transformed countless lives, empowering individuals with invaluable skills for the modern job market. Through their extraordinary passion and efforts, they bridge the gap between industries and the evolving digital landscape, fostering an ecosystem of growth and sustainability. I have personally witnessed the positive impact of their initiatives, as they enable individuals to thrive in the digital era. Their dedication to driving progress and creating opportunities is truly commendable, making them a true catalyst for positive change. Wishing them best wishes to continue to create positive social impact and would be happy to contribute to this mission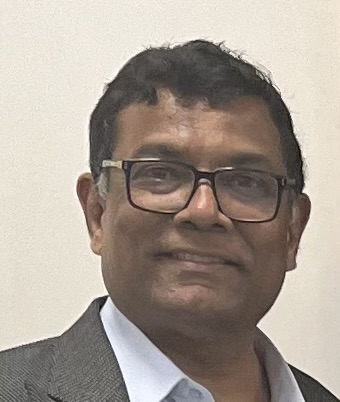 Atul Hemani
Co-Founder and Advisor