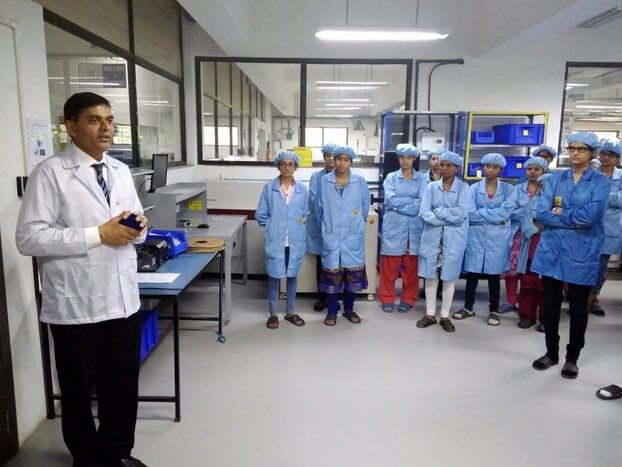 A Little Introduction
Our mission is to be the catalyst to empower youth to pursue their full potential.
Participate
250
+
Vocational Trainings
135
+
Soft skills Trainings
"At a very young age, I learned the value of education, hard work, and community service. When I came to the U.S. more than 30 years ago, I knew I wanted to become an entrepreneur and I hope we can kindle that spark within the next generation through the Aimtron Foundation."
– Mukesh Vasani, Chairman and CEO of Aimtron Group of companies